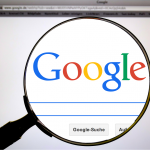 Google Syntax Highlighter for WordPress
-
Section 2
Learn how to easily implement it and the main features of use. You'll see how it's able to simplify your life and work. On this lesson you'll also see some case examples.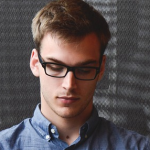 Bob Adams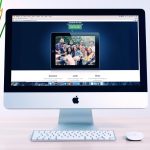 Large-Scale WordPress website
-
Section 2
How to build it and make maximum effective and sustainable? Here we are going to discover the main rules and strategies - from design to functionality. Get your ideas with you if you have anything to share.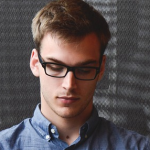 Bob Adams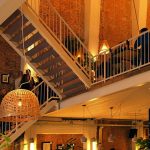 Lunch and networking
-
Cafe Junk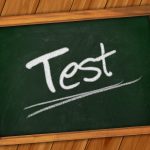 Creating testable plugins
-
Section 2
Learn how to build a plugin that won't destroy anything on its way and will be easily testable. You'll see how to perform a unit test focusing on small function units rather than on big database ones. This will make your system easier to understand.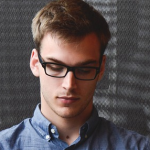 Bob Adams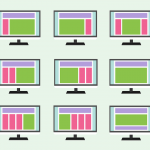 Custom columns and user tables
-
Section 2
This is a quick practical lesson that will help you learn how to add custom tables to user tables in WordPress. You'll be able to do it quickly via custom post fields and keeping theme responsiveness.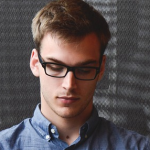 Bob Adams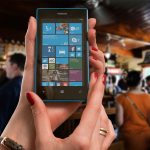 After-party and cocktails
-
Pub Green Lilly